Find all our up to date episodes right here.
Follow us on our social media or get in touch and let us know what you think of the episode you've just listened to.
You can also find us on iTunes, Spotify and Acast.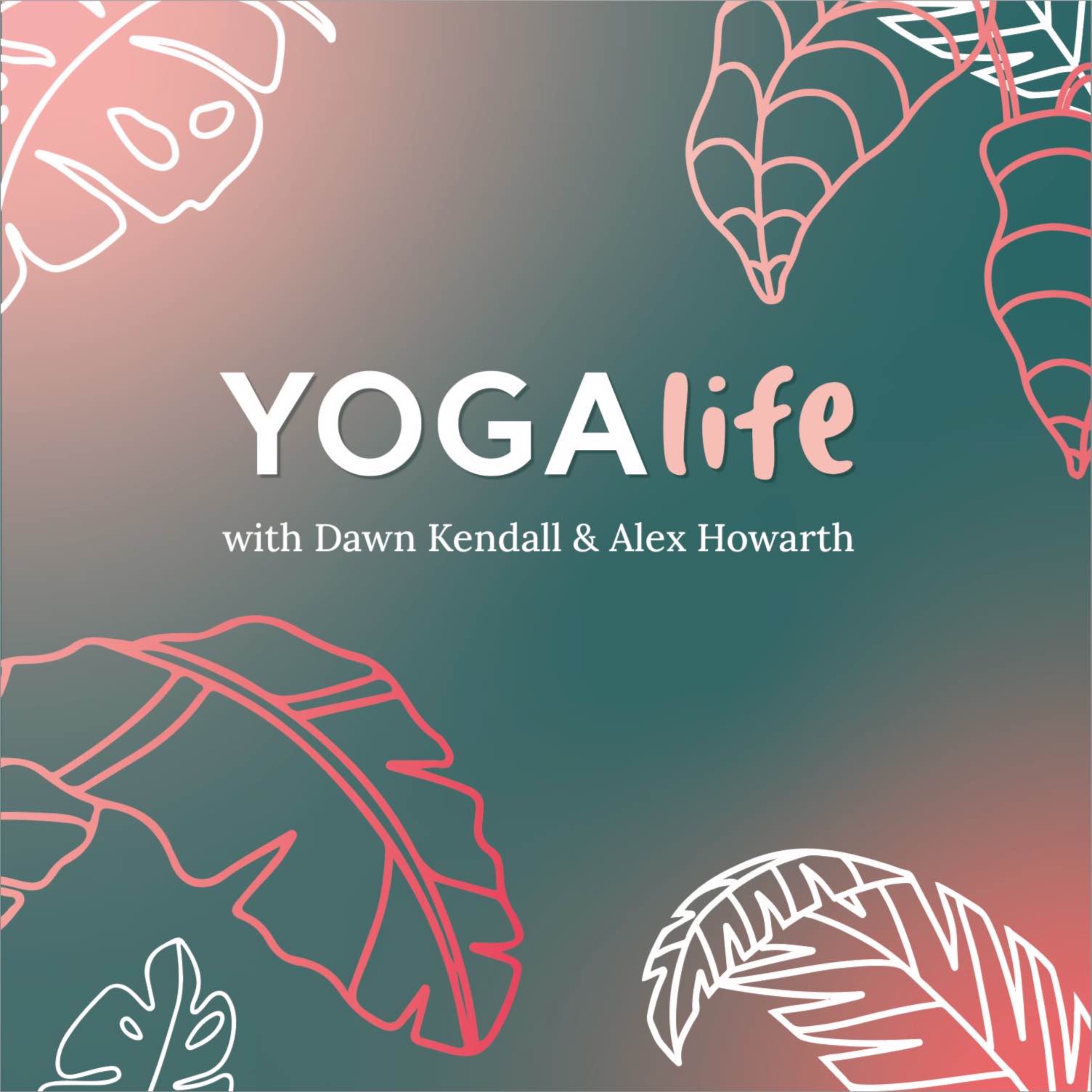 YogaLife S2, E3: Dharma
–
Yoga Life
This week Dawn and Alex discuss the huge topic that is Dharma, or what could perhaps be deemed finding your purpose in life. We're all unique with a unique set of skills and attributes to offer the world. Learn how to break it down and get a little closer to finding out what it is you're here to do. Ref: Dharma Yoga, Sri Dharma Mittra See acast.com/privacy for privacy and opt-out information.
---
Subscribe to our mailing list
Get new content and updates delivered directly to your inbox.
Processing…
Success! You're on the list.
Whoops! There was an error and we couldn't process your subscription. Please reload the page and try again.
---
Check out our latest Instagram posts